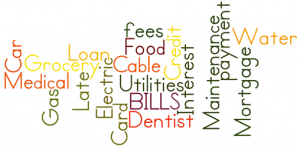 If you've been looking for idea on how to supplement your minimum wage, hen you're in luck! We've got some great ideas for you!
Most likely this is a question you've been asking yourself, and most likely you are not alone in wanting the answer to that question. Earning minimum wage, at times, if not all the time, makes it overwhelmingly challenging to make ends meet every single day.
While some argue that increasing minimum wage would be detrimental to society, they are not the ones struggling to survive day after day. As a person who earns minimum wage, if you kept a diary, what would your entries be like? Would it relate to or be like any of the following:

These excerpts may or may not reflect your exact experiences but it shows how disheartening earning minimum wage can be.
While this is not the life you or anyone for that matter, may have envisioned for yourself or your family, it is a reality for quite a number of people, who can too easily identify with these experiences and events. Engrossed by daily worries of how to survive, some say it's by the grace of God they get by.
If this is your experience, there is hope and there are opportunities that you can access to earn extra income to supplement your minimum wage and make things easier for yourself and your family.
Notice I did not say increase your minimum wage, because that implies a limit to how much you can actually earn.
So here's my question to you, "What would you do with an opportunity to earn extra income and improve your current situation?"
Me?  I would definitely take it!
Make a Better Future
---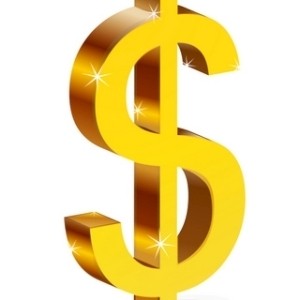 If you're reading this, then you already have access to the internet, and that's where this opportunity starts, online. Don't for a moment think that people are not making money online, because they are and you could as well. If people were not making money online, then many businesses would not be offering affiliate programs on their sites, and this is not the case.
There are affiliate programs for just about everything you can think of. Consider Amazon.com for example, they've got a wide range of products and Amazon affiliates are are making quite a bit of money.
The internet isn't going anywhere, so all you need to do is learn how to make money online. Let me just tell you that the #1 key aspect to being successful online, is having the right training to do what you need to do.
Where Do You Begin?
---
That's simple, take a look at the diagram.

Step 1. Choose an Interest: anything you want. An easy way to come up with ideas here is to think of what you are passionate about; what do you like to do? Hiking, boating, giving advice about health and nutrition or exercise, reading, music, art… These are just a few things to get you thinking about what you are interested in.
Step 2. Build a Website. Not even as difficult as you think. These days it takes a few seconds to build a functional and great looking website.
Step 3. Get Rankings and Visitors. This is where some work comes in. To get rankings you have to focus on building/writing content for your website. More content, more visitors and those visitors would take us to the next step.
Step 4. Earning Revenue. This comes via your chosen affiliate programs when visitors see something on your site that they want to purchase and they click through to the merchant's site via your link, you earn a commission on that sale.
This all sounds simple enough doesn't it?
How Do You Get Started?
---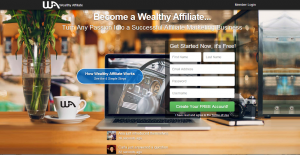 By simply creating your FREE ($0.00) Wealthy Affiliate Starter Membership account. You have absolutely nothing to lose, because this opportunity is absolutely FREE to start and YOU can keep it that way for as long as you like.
If YOU are seriously looking for a legitimate opportunity to make extra income and get out of the minimum wage trap, then this is it.
Even if you don't know anything about having an online business, at Wealthy Affiliate, we'll show you how to start, develop, and grow your own online business using a step-by-step approach. More importantly, you'll get the help and support you need to become successful online.
Take a look at what you get when YOU become a FREE member with Wealthy Affiliate.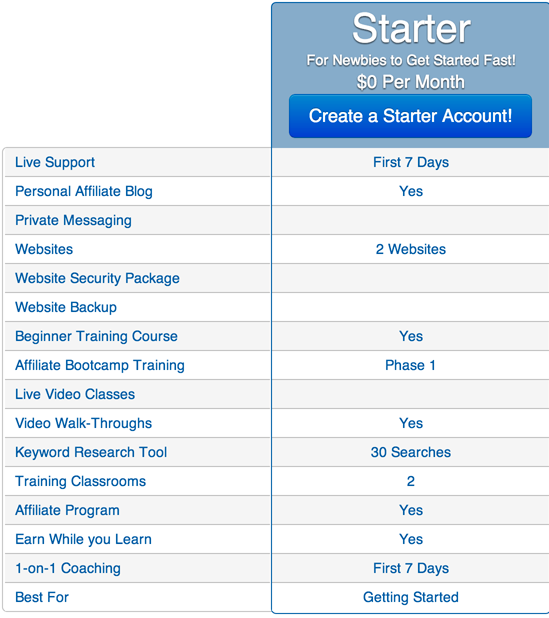 One of the cool things at Wealthy Affiliate is that you can earn while you learn, because WA also has an affiliate program.
As a Starter Member, you earn:
$4 for special offer referrals,
then $11.25 monthly and
$87.50 on yearly commissions.
That's at least two (2) affiliate opportunities you can get involved with so far.
It's Your Move Now
---
You've been presented with a legitimate opportunity to earn extra income online and more importantly an opportunity to change your story. What are you going to do with it? Are you going to wait for an increase in your minimum wage? How long have you been waiting?
I want to encourage you, allow the Wealthy Affiliate community to help you earn extra income to supplement your minimum wage.
Your opportunity for YOU to make a difference in your life is knocking. What are you going to do with it In other words, what's going to be the next entry in your "Diary of a Minimum Wage Earner"?
Dear Diary,
Today …
I took up an opportunity to change my life for the better
or 
I passed on an opportunity to change my life…
That's your decision to make. There's no pressure here.
Why not discuss the opportunity with your family, and explore the Wealthy Affiliate community to see what the members are saying. If you need more information, you can see my Wealthy Affiliate Review or you can use the comment section on my site to share your experience as well as allow me to address any concerns or questions you may have.
At Wealthy Affiliate it's all about your success.
Sincerely
Vanessa