Financial independence at age 25?
What Were You Doing  At The Age of 25? Were you financially independent? Or were you trying to find a way to repay your college loans, and simply trying to make ends meet from day to day? Or maybe you were just having a good time. Yeah!
If you're past the age of 25, what's the situation like now? Still struggling or are you financially comfortable? If you're financially comfortable, then that's great! You might want to share this post with someone you think can benefit from it. I am sure that person would appreciate it. But for those of you who are not financially comfortable and you're looking to achieve that goal conveniently, then read on.
I think that for most of us, at the age of 25, we're simply focused on enjoying life, and there is absolutely nothing wrong with that. Very few of us might think about being a millionaire at that age. For sure, I was not thinking about that. I was working full time, studying part time and travelling with a group I was singing with. The thought of being a millionaire never entered my mind.
Maybe some of us think that it's not possible to achieve such a lofty goal at such a young age, I don't know. Or maybe it's because we're contented and focused on other things. Hey, that's great too. Then again, maybe it's because we're just comfortable taking that old familiar route to achieving our financial objectives. You know, get that dream job, save some money and let that money grow, with the hope that our future nest egg would get to an amount that would allow us to retire in comfort.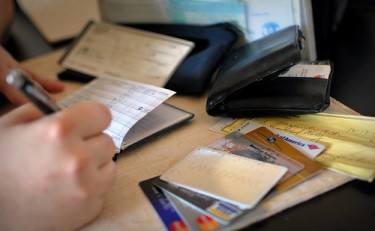 Working at your Dream job?
But the reality of that situation is that most of us don't get that dream job and sometimes we just end up doing a job to make ends meet financially. Me, I'm not so crazy about my job these days. Added to that, the interest rates that banks pay on savings, have been steadily declining over the years and it is hoped that that 401k would remain safe, while growing. The way things are going these days, who knows. That being the case, sometimes we need to exercise a bit of flexibility in reaching a particular goal.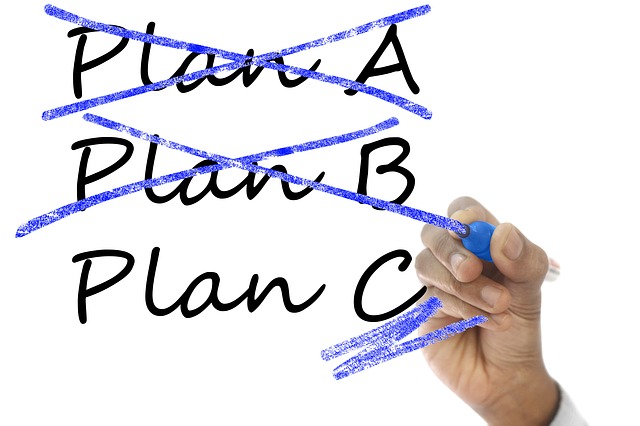 Okay, so perhaps most of us may not have been thinking about being a millionaire at 25, but here are a couple of guys who were. Meet Carson and Kyle; these two guys, through trial and error and some effort, figured out how to make money online, and that they did. They became millionaires at the age of 25!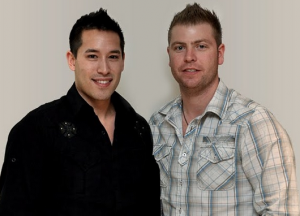 Now they haven't been 25 years old for a little while now (Lol), but they have continued to make more money online and the best part is that they've been sharing their knowledge and expertise with an entire community of people, so that these community members can learn to do the same thing that they are doing; make money online.
No need to reinvent the wheel here. No struggle, no fuss, I like it.
Thinking outside the box
Admittedly, making money online is not the traditional route to financial independence, but you know what, more and more people are realizing that the internet presents a fantastic opportunity to do just that. This is what I mean about being flexible in achieving a goal. If the traditional way isn't working for you, then why not try a proven but not so traditional route?
Think about this for a minute. Have you ever bought anything online, or do you know of anyone who has purchased stuff online. I am sure you do, even if you yourself haven't bought anything online. The fact of the matter is, quite a number of people prefer to buy stuff online.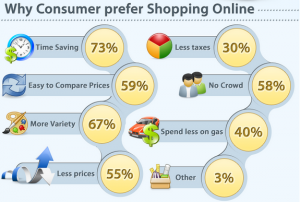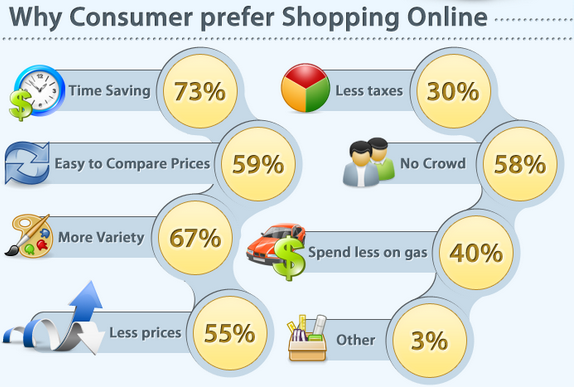 Added to that, online sales have been increasing over the years.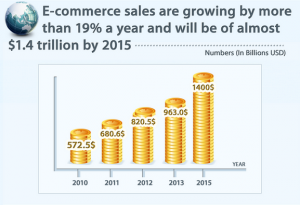 To me, this suggests that the opportunities are out there, you just need to know what to do and how to do the relevant tasks to get in on the action. So what do you do with an opportunity that can help you become more financially independent? You take it! Well if you want it that is.
It's the same as finding a better job that you like that offers you more money, only it's better. That's because your online business can be based on something that you like; a hobby, an interest you may have, or whatever your passion is and you can do this in your spare time.
I know, you're probably thinking that this sounds too good to be true, but it's a reality created by the world wide web. So if you want to turn your passion into a thriving online business and become financially independent, then you should definitely check out this opportunity.
Read a bit about Kyle and Carson, how they got started and what you can expect with this online opportunity.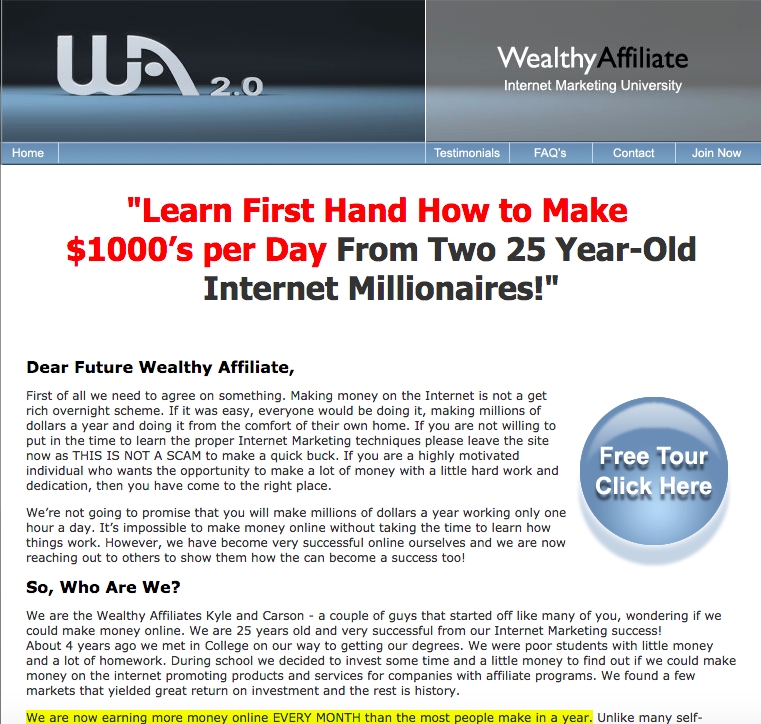 Earn while you learn!
Okay, so you're not going to make a million dollars overnight. But what's appealing about this offer, is the fact that you have expert advice, and help and support, to build your online business. That means you learn first hand from experienced individuals what to do and how to do the required tasks, so that you can avoid the pitfalls along the way. That to me is very appealing, especially if this is all new to you.
Another great thing about this offer is that it's free to get started. You can get your feet wet and experience first hand what it's like having an online business. You can also get a free website up and running, and earn while you learn.
All you have to do to get started is create your free account and that's it. You can check out this amazing opportunity and see how it CAN work for you. You've got absolutely nothing to lose, but quite a bit to gain.
As a free member you get 10 free lessons. But you can always upgrade to premium membership where you can get more training and insight into the world of internet marketing. Quite a number of people do this actually, since premium membership gives you much more.
However, even though the premium membership is affordable and offers much more, that's not something you need to be concerned with at this point. You can simply enjoy your free membership option.
Incidentally, I was reading an article recently on Money.cnn.com and the headline was,"How do you retire on $25,600 a year?" The answer?
Move to Panama!
Interested? If you are, you should definitely check out the article. However, if you're not interested in moving to Panama in the near future, then check out this fantastic opportunity and live life on your own terms.